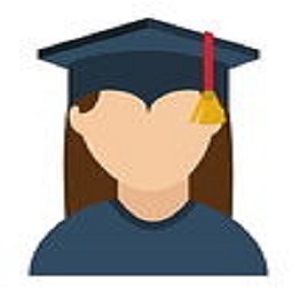 This is a very special year for all of us. This year we have completed 20 years of teaching and learning. Passing these years is experienced through phases of difficulties and moments of joys and achievements. We always consider your support as the biggest achievement. Since 2009 the Students of Candour International School have been taking part in PECE regularly. They have done brilliant result and made us all proud.
Here to say, Candour International School is the First English Version School in Mirpur. Ii is obvious for the parents to get worried about the future planning, education and career of the children. Living in global village confidently, anyone would need a quality education, a friendly atmosphere, a real good care and an extra bit of luck. Being an independent nation and possessing an age-old heritage to be proud of, we give preference to an education based on our own tradition and culture along with the modern method of teaching. Therefore, the National Curriculum in English Medium will bring the best in the children.
So, we draw your attention to make the right step to our campus and await your valuable opinions. Thanking you with the assurance that would make your children worthy citizens of the nation as well as of the world.
Yours truly,
Marufa Begum
B,A (Hons), M,A (English),
Jahangirnagar University.
Principal
Candour International School